Edie's 80th Birthday

On Saturday, April 19, 2003, Edie turned 80!!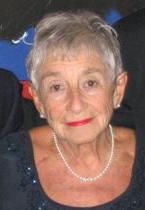 The event was marked with a truly elegant dinner party in a private room at the Trustees Dining Room of the Metropolitan Museum of Art in New York.
Click on the following categories for details and photographs of the evening:
Leaving the Metropolitan Museum

Return to the Gus & Edythe Rubens Home page.